Posted on November 9, 2018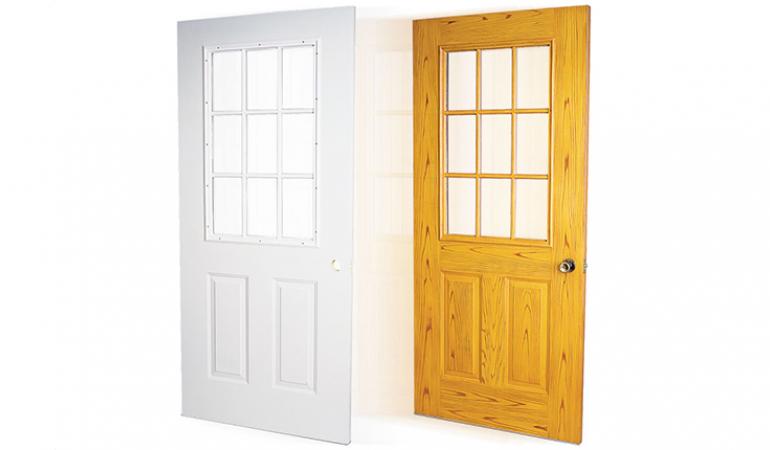 Wood Graining [ woo d-greyn-ing ] noun
1. the process of creating the warmth, richness, and beauty of wood on any surface
2: a material or finish that imitates the natural grain of wood in pattern, color, and sometimes texture.
Traditionally, wood graining has been reserved for skilled craftsmen and fine artisans. They intricately used brushes or bird feathers dipped in secret formulas to simulate the look and beauty of wood. Now, Old Masters provides the Wood Graining Tool – a serrated squeegee and specially pigmented stain to produce the realistic grains and patterns of real wood. With a little practice, any average do-it-yourselfer can have great results. The purpose of this guide is to explain the basics of the Old Masters wood graining system and provide many helpful tips. These tips should help you avoid the normal pitfalls a beginner to wood graining might encounter.
Suggested Supplies
Old Masters Graining Base
Old Masters Gel Stain
Old Masters Polyurethane Finish
Old Masters Graining Tool
Foam brush
Tack rags
1 ½" to 2" natural bristle paint brush
2 sheets of medium grit sandpaper (120-150 grit)
2 sheets of fine grit sandpaper (220-280 grit)
1" masking tape
Paint thinner or mineral spirits
Test material for testing and practice