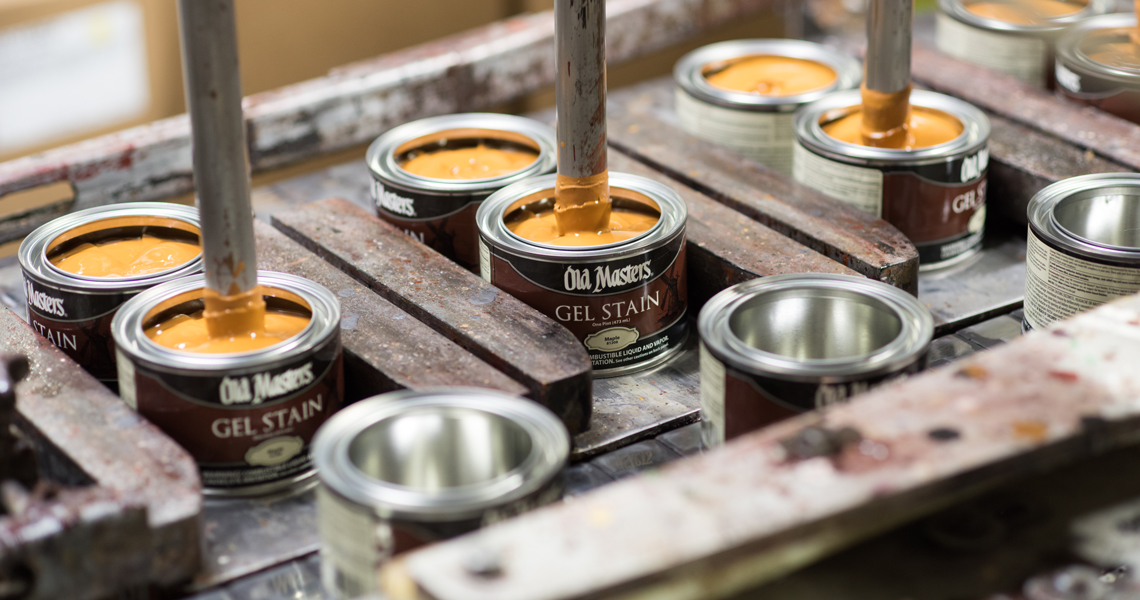 Experience Profitability
Welcome dealers! This section has been developed especially for you. We hope these resources will be beneficial for you and your store.
If you have any questions, feel free to contact the Old Masters team.
Sales Aids
For more information about available sales aids and marketing material, please contact our sales coordinator at 800-747-3436.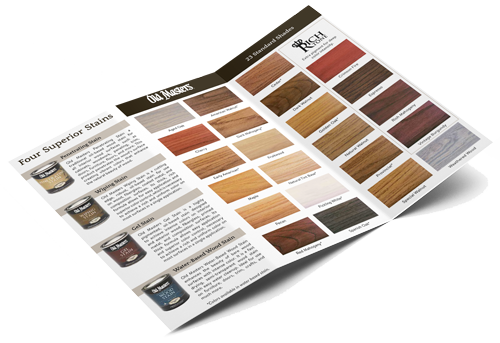 Custom Merchandising
Every Old Masters display is custom built to meet the needs of each store. For more information about Old Masters custom merchandising, please call our sales coordinator at 800-747-3436. Please scroll down to view more Old Masters custom merchandising items.
Sales & Promotional Materials
Old Masters dealer sales aids
Old Masters custom merchandising add fan decks (available for purchase)
Boards are one per store
Product can images
Advertising (thumbnails of magazines we advertise as well as other promotions)
Order forms and sell sheets
Thank you for your interest in Old Masters. We are excited that you are considering our company as your next business opportunity.
About Old Masters®
Old Masters has been a leading manufacturer of craftsman quality stains and finishes since 1953. Using only the finest ingredients, Old Masters continues to offer customers the highest quality products on the market today. In addition, Old Masters has been providing superb customer service to professionals and do-it-yourselfers for years and it shows. The "other guys" recommend Old Masters for your troubleshooting.
Becoming a dealer is simple.
Follow 6 simple steps to become an Old Masters Dealer:
Contact an Old Masters sales manager or sales representative.
Work together with your Old Masters sales team to determine the needs of your store and customers.
Design a custom display uniquely tailored for your store.
Execute the innovative Old Masters Tradeout program.
Enjoy the convenience of having your custom display set by an Old Masters sales representative.
Learn more about Old Masters products through one on one product training provided in store by your Old Masters sales representative.
Contact your local sales manager to get started!
Patrick Murphy
Western Sales Manager
patrick.murphy@myoldmasters.com
States:
Arizona, California, Nevada, Washington, Oregon, Idaho, Montana, Utah, Colorado, New Mexico, Western Canada
Laura E. Sampson
Central Sales Manager
laura.sampson@myoldmasters.com
States:
Minnesota, Iowa, North Dakota, South Dakota, Nebraska, Missouri, Kansas, Oklahoma, Texas, Louisiana, Arkansas, Illinois, Indiana, Wisconsin, Eastern Canada
Chuck Brindle
Eastern Sales Manager
chuck.brindle@myoldmasters.com
States:
Michigan, Ohio, West Virginia, Maine, New Hampshire, New York, Delaware, Massachusetts, Alabama, Connecticut, Florida, Georgia, Indiana, Kentucky, Maryland, Mississippi, New Jersey, North Carolina, South Carolina, Pennsylvania, Rhode Island, Tennessee, Vermont, Virginia
Little risk. Little overhead.
Are the products on your shelf collecting dust? We've seen this before and we've come up with an innovative solution. Trade it out.  We'll swap your current stains and finishes for fast-moving Old Masters products. And we'll provide the labor to reset your store.
 Sound too good to be true? It isn't. We've been utilizing this system for over 12 years and have seen great success. This program allows for an ever expanding market place for the Old Masters product line. More importantly, you receive the opportunity to infuse your store with quality products with little risk or overhead.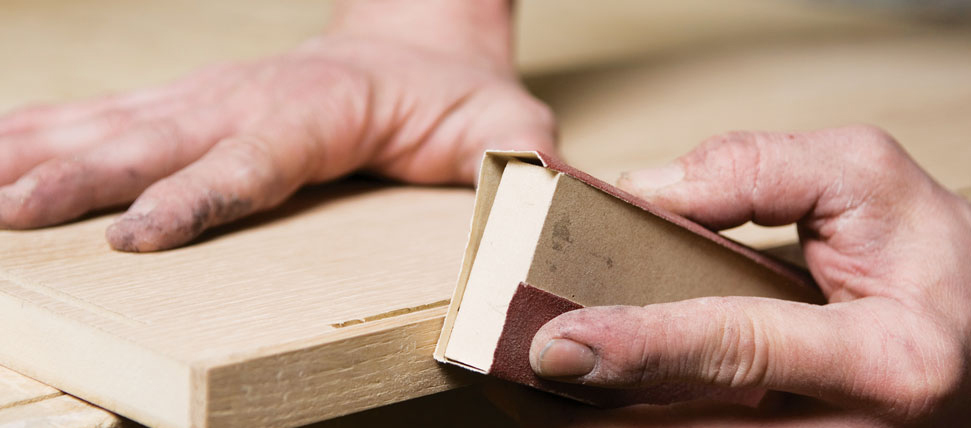 Battling the big box.
We believe in the personal interaction that a knowledgeable staff can offer through the independent dealer.  Our dealers are the people next door; they're men and women invested in the community, they're the friendly face you can count on every time you visit the store.
Since we focus our attention on the independent dealer instead of the big box, we're gaining a larger market presence because we offer a better product and knowledgeable service. Our retailers provide tailored solutions for each customer and become a valued expert building trust and loyalty.
Be an expert.
Product knowledge is the key to providing expert advice to the customers, which in turn allows the product to sell itself. We provide individual product training for your store and staff.  And as always, our industry experts are only a phone call away.
In addition, we offer a wide range of unique tools and literature to provide even more product advice and education. Most of these materials are available to your customers as well.  Also, Old Masters has launched this website full of design inspiration, detailed and technical product information, and a variety of other tools for your convenience.