Posted on March 27, 2019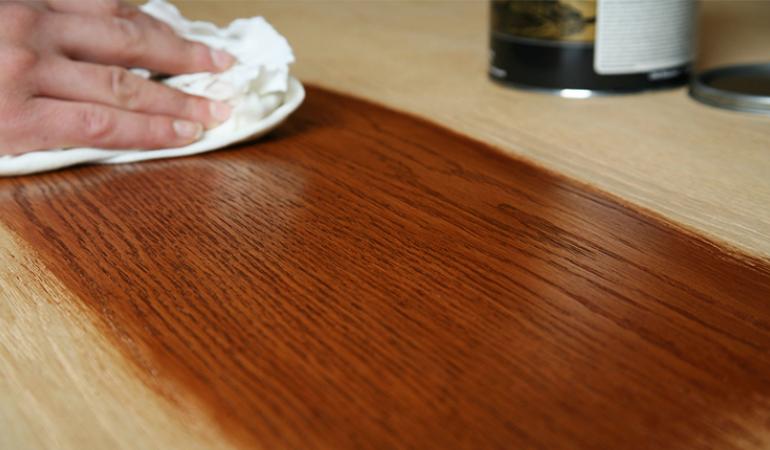 Stains offer warmth, color, and tone to woods and other surfaces.
Why Stain?
Old Masters uses only the finest ingredients to create the highest quality stains available today. Old Masters stains can be used to:
Add rich color and depth to a variety of surfaces
Change existing colors on previously finished surfaces
Match color tones on different kinds of woods and non-porous surfaces, such as fiberglass.
Suggested Supplies
Stain
Scrap test piece
Stir stick
Drop cloth
Bristle brush, synthetic brush, foam brush applicator, cheese cloth, or rags
Lint-free cloth
Mineral spirits or paint thinner
Rubber gloves