Posted on March 22, 2023
Stain & Paint Combinations for Your Home
The beauty of natural wood is an important element that adds texture and warmth to a space. We have perfectly paired Old Masters stain colors with many of today's interior colors to offer you color combinations to inspire.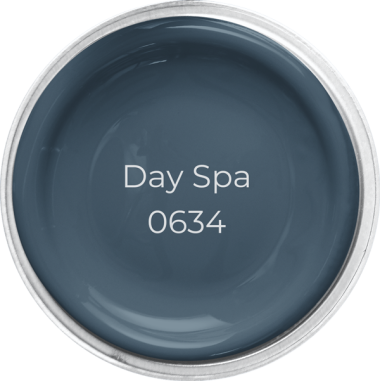 ---
Pairs perfectly with Rich Mahogany, Dark Walnut, and Aged Oak
Image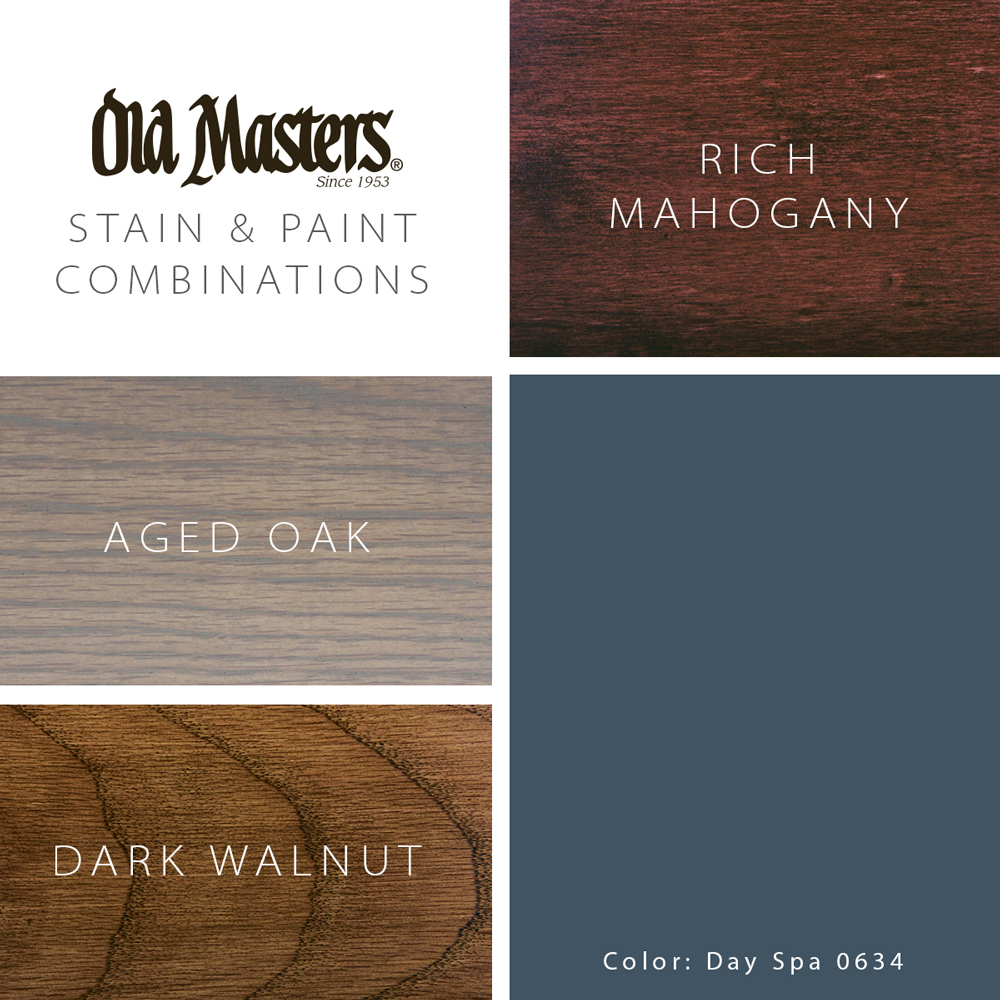 ---
The saturated navy color of Day Spa 0634 connects spaces, cultures, and generations.
Image