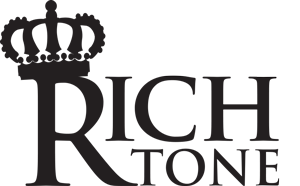 Evoking recollections of fine red wine, the deep blushed hues of Vintage Burgundy appeal to an acquired taste. Aristocratic by nature, this hue speaks of sophistication and elegance. Deep weathered veins of black accentuate the woodgrain and bring added depth. Like an old wine skin, Vintage Burgundy appears perfectly aged yet timeless, cultivating a seamless division between old and new.
Rich tone stains contain extra pigment, creating deeper color intensity.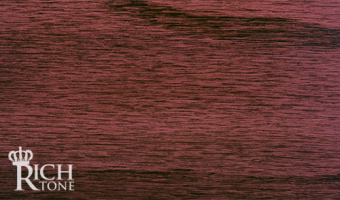 Species: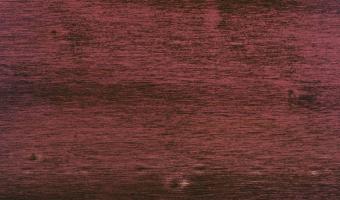 Maple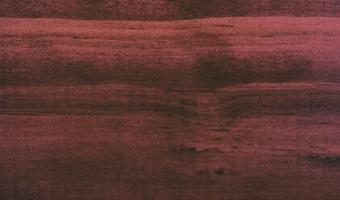 Pine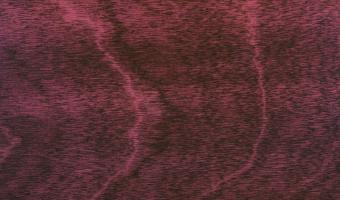 Birch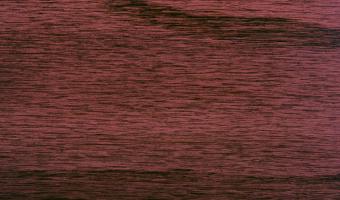 Oak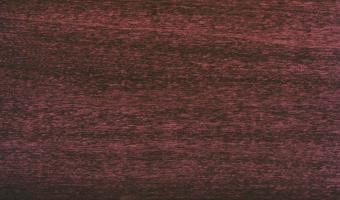 Poplar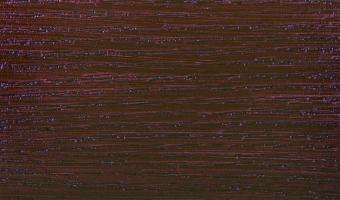 Fiberglass
NOTE:
Colors shown are reproduced as accurately as possible and are only approximate representations of the colors' appearance.