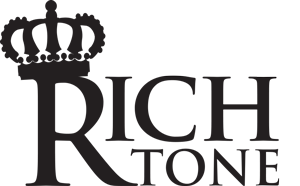 Unapologetically red, Crimson Fire has a personality all its own. Paired with a neutral, Crimson Fire expands the color palette of a room without overwhelming it. The striking scarlet hue adds originality and sets the tone for a compelling space. Crimson Fire adds shades of red and flickering brilliance of light to any species of wood.
Rich tone stains contain extra pigment, creating deeper color intensity.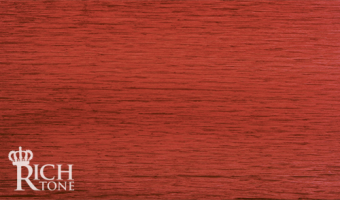 Species: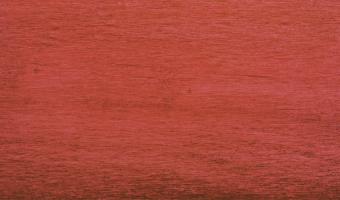 Maple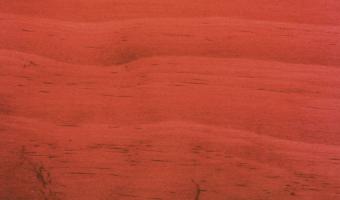 Pine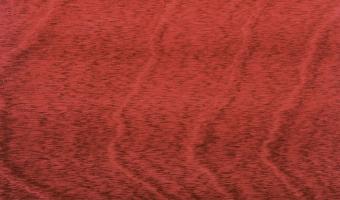 Birch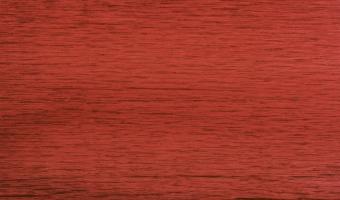 Oak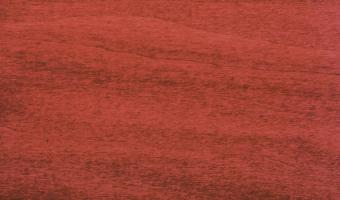 Poplar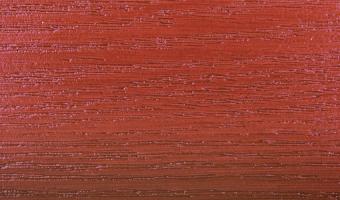 Fiberglass
NOTE:
Colors shown are reproduced as accurately as possible and are only approximate representations of the colors' appearance.