Posted on August 30, 2023
Stain & Paint Combinations for Your Home
The beauty of natural wood is an important element that adds texture and warmth to a space. We have perfectly paired Old Masters stain colors with many of today's interior colors to offer you color combinations to inspire.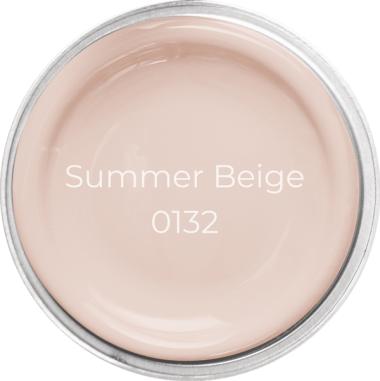 Pairs perfectly with Old Masters stain colors in Weathered Wood, Espresso, and Briar Patch from our Santa Fe collection.
Image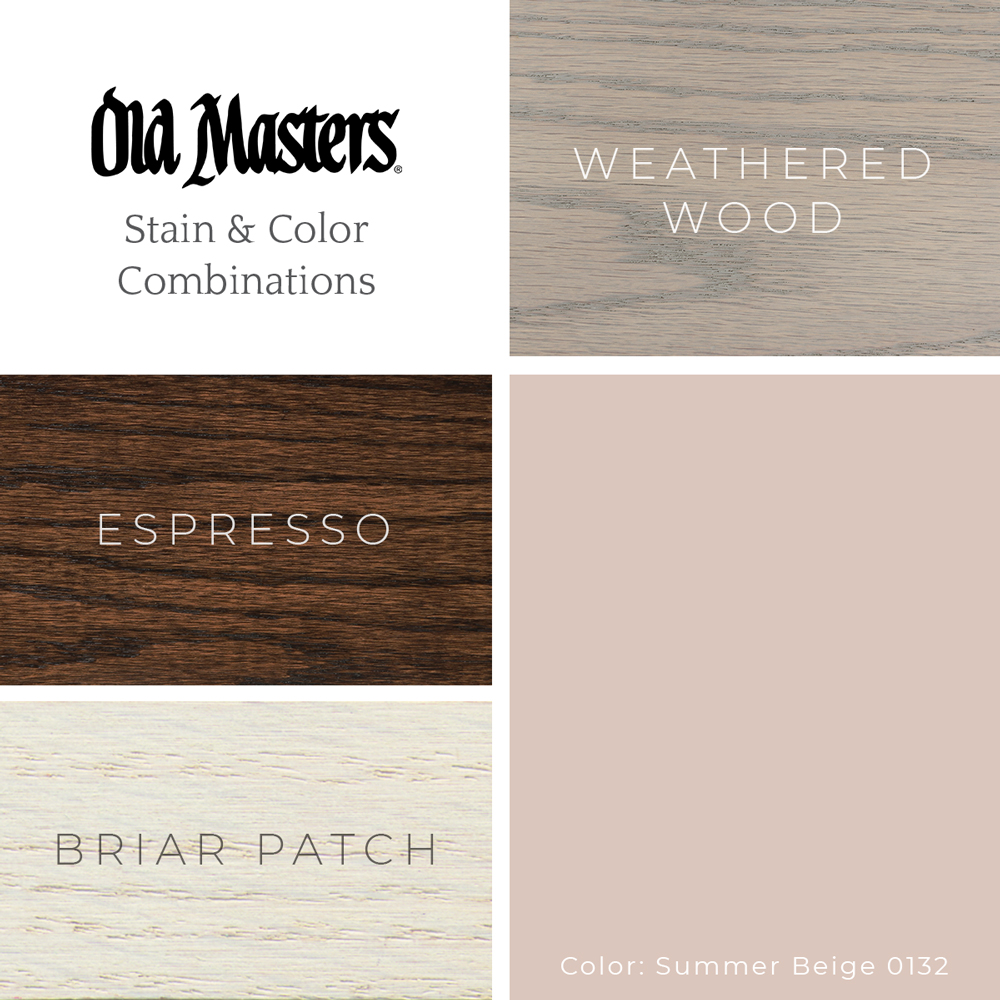 Summer Beige 0132 is a delicate pink that whispers feminine mystique. A tender color that delivers harmony and inner peace.
Image