Posted on September 26, 2023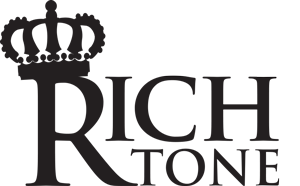 With a distinct personality, Rich Mahogany breathes vibrant color into any room. Deep shades of plum and black raspberry infuse woodgrain with intriguing depth and pretentious pizzazz. Rich Mahogany upgrades its surrounding from average to over the top, commanding attention and bringing a healthy dose of red to energize the space. It elevates any design into a fiercely traditional element.
Rich tone stains contain extra pigment, creating deeper color intensity.
Rich Mahogany is available in Old Masters Gel Stain, Wiping Stain, and Fast Dry Stain.
Paint Colors to pair with Rich Mahogany