Posted on August 30, 2023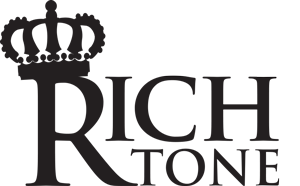 Espresso is the perfect combination of black and brown like your favorite full-bodied cup of coffee. Imagine your floors with the deep richness of a chocolate covered coffee bean. You can have the robust warmth and easy-to-use color in one room or throughout your home.
Rich tone stains contain extra pigment, creating deeper color intensity.
Espresso is available in Old Masters Wiping Stain, Gel Stain, and Fast Dry Stain.
Paint Colors to pair with Espresso