Our Santa Fe colors will produce an intense, vibrant color when tinted with Pickling White Wiping and Gel Stain. For more subdued tones, tint with Penetrating Stain and Water-Based Wood Stain.

Visit your local store for all tinting and custom options.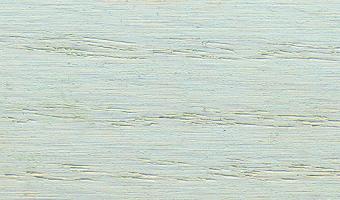 Species: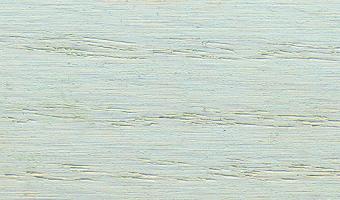 Oak
NOTE:
Colors shown are reproduced as accurately as possible and are only approximate representations of the colors' appearance.